June was initially scared of the dog door - but now she loves going outside on her own. Thank you Skye!
Hammy was anxious and barking when people would come over to the house. With Skye's help, Hammy now loves being around friends and family.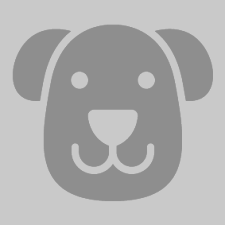 She is so awesome, she has everything you need. Her classes are as much for you as the dog. She teaches nutrition, body language, and helps resolve unwanted behaviors. I seriously cannot recommend her enough!
Great class, Cloey loved it, Skye is a great trainer.
We have had nothing but wonderful experiences with Skye. I had worked with 2 other "trainers" and my pup was becoming more and more confused and scared. Skye helped me to help Tango learn and grow and become such an amazing companion! Skye's positive approach to training is so refreshing! Each class contains just the right amount of information so you learn a lot, without being overwhelmed. Tango and I have taken nearly every single class Skye offers and our hard work had paid off. I love being able to take Tango to all of the pet friendly stores and events in the area knowing we will both enjoy our outing because of the lessons we learned from Skye!
First of all Skye is wonderful helping me learn how to train my first service dog and my dog is obsessed with her and has started to learn to leave her alone and sit before loves which is amazing for him to do around other people.
We loved Skye! So sweet and my baby felt right at ease with her. 10 out of 10 will recommend to anyone!