June was initially scared of the dog door - but now she loves going outside on her own. Thank you Skye!
Hammy was anxious and barking when people would come over to the house. With Skye's help, Hammy now loves being around friends and family.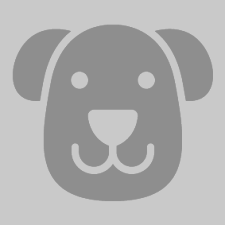 She is so awesome, she has everything you need. Her classes are as much for you as the dog. She teaches nutrition, body language, and helps resolve unwanted behaviors. I seriously cannot recommend her enough!
Great class, Cloey loved it, Skye is a great trainer.