Private Sessions
---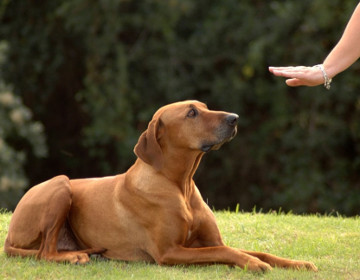 Schedule a private training session with Skye Poitras, Certified Behavior Consultant - Canine (CBCC-KA) and Certified Professional Dog Trainer (CPDT-KA); check out www.ccpdt.org to find out more about the certifications! Private training sessions are available for dogs and puppies of all ages and for any training or behavior issue.
Consultations can cover such topics as:
• Behavior issues: aggression and fearful behavior, destructive behavior, house training, barking, digging, separation anxiety, resource guarding, dog reactivity and more.
• Basic cues: sit, down, stay, watch me, come when called, off, quiet, wait, drop it, go to your bed, leave it and more.
• Dog manners: food stealing, jumping up, self-control, door manners, walking nicely on leash, chewing, acceptable attention seeking behaviors and more.
• Puppy consultation: house training, chewing, play biting, jumping, crate training and more.
• Service, Therapy, Facility and Emotional Support Animals: dog evaluations, public access training, task training and more.
Details about training session options and rates can be found below.
Private Sessions
click to expand / collapse